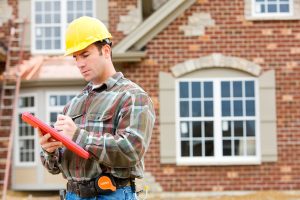 Construction projects are resource-intensive. Even experienced builders can have trouble coordinating a project, which can lead to higher costs. Hiring a general contractor in Boston, MA, can ease this burden. Here are a few advantages to hiring one.
First and foremost, a general contractor can save time. The contractor can handle the timetable of your project and make sure the sub-contractors remain on-task. When the general contractor coordinates the different teams on your project, it can potentially save you weeks or months–and the monetary costs associated with them.
While on the topic of financial costs, general contractors excel at keeping them manageable. More often than not, the contractor can secure bids at lower price points with sub-contractors compared to the client shopping around for different services. A reliable contractor will also have built a rapport within their field, which can make organizing construction teams easier.
Also, a general contractor will be knowledgeable about building codes. As you can imagine, building a new structure requires different aspects of construction. In addition to making sure these individual components fit, they must also adhere to safety standards set forth by the government and municipalities. An experienced general contractor can perform inspections on-site, which potentially reduces the likelihood of errors and construction delays.
Building a new home or office can be an exciting experience. By constructing your project with a general contractor, it is easy to complete your construction project on schedule and budget.