Complete Remediation Services in Boston, MA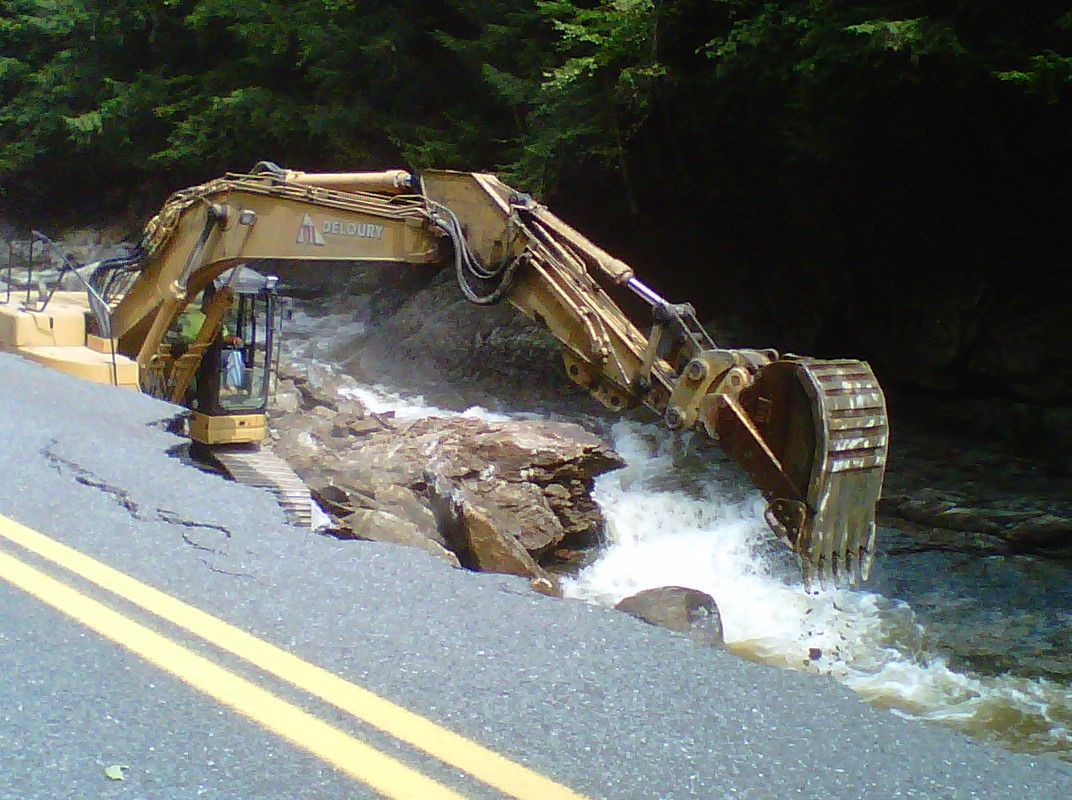 Dealing with hazardous waste can be challenging for many industries and, if not handled properly, can lead to public and private concerns. Thankfully at Deloury industries, we are here to help. We offer a number of remediation services in Boston, MA, to address any hazardous waste contamination on our job site and ensure that your project is completed smoothly.
We want to help our clients maintain a safe and healthy worksite and handle a variety of environmental services, including excavation, demolition, soil stabilization, and groundwater treatment solutions. Contact us to learn more about the remediation solutions we have to offer or to discuss the various general contracting services we have to offer.
Working on a Wide Variety of Environmental Construction Projects
No matter what environmental remediation challenges we take on, our construction company uses time-tested processes and systems to achieve your desired short and long-term results. Over the years, we have offered assistance with a number of environmental projects, including:
Abatement
Capping
Demolition
Landfill Construction
Sediment Removal
Steam and Wetlands Restoration
Waterway Remediation
Waste Reduction
As experienced contractors, we combine top-tier talent with premium-grade equipment to ensure that your project is completed with the highest level of quality and care. We believe in handling every job as safely and efficiently as possible to ensure your complete satisfaction.