Offering Turnkey Site Development in Boston, MA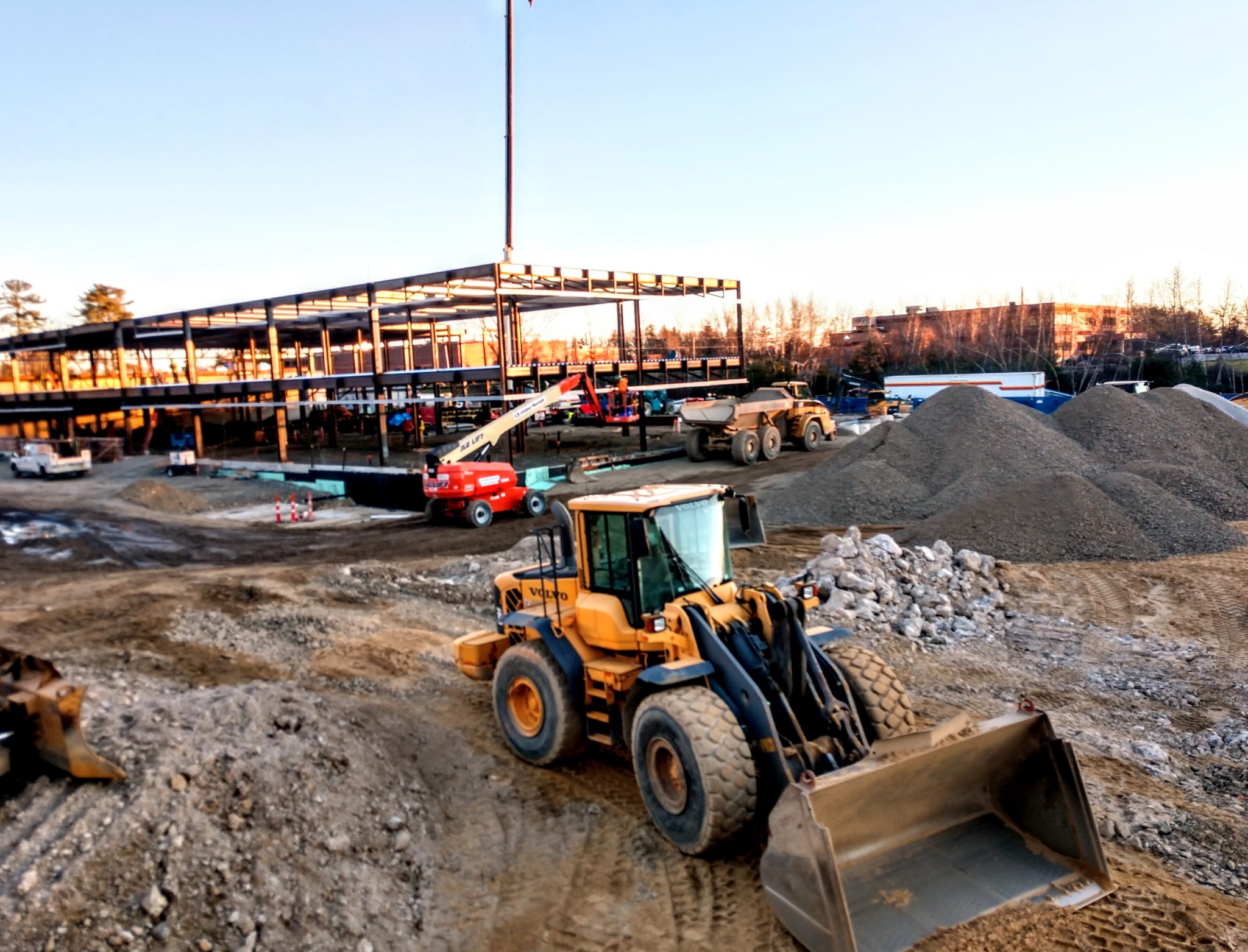 You might have plans for your upcoming project, but first, you need to have the land cleared to even begin the construction process. Without cleared, developed land, your project won't get started. When you need premium-quality
site development in Boston, MA
, or the surrounding areas, you can depend on
Deloury Industries
.
As one of the top construction companies in MA, Deloury Industries has the resources needed to get the job done from land clearing and grading to shaping. Our trained team members are capable of performing a vast scope of jobs to ensure all of your needs are met. We apply our forward-thinking approaches to all of our clients' projects to ensure every phase of it goes smoothly.
Specializing in Solar Installation Prep
As a dedicated team of site development contractors, we proudly help building and landowners set the stage for successful solar projects on their property. We aim to make the process easy by taking care of all of the necessary permitting and system installations. Our contractors understand the importance of approaching each solar project with caution to the large number of variables that need to be worked out before we can proceed. Whether you have a single work site or several properties, we'll work diligently to fulfill all of your solar installation prep needs.
Gain a Fresh Perspective with Infrastructure Mapping
Every year, excavations are carried out to install or repair buried utility pipes and cables. Without knowing the exact location of these buried utilities can cause a wide variety of practical problems that can increase the costs of your project and causes delays. In addition, this unfamiliarity increases the risk of injury for contractors.
Fortunately, developments in remote sensing technology have made it possible to carry out infrastructure mapping to accurately identify the position of underground utilities and avoid project delays. When you turn to our team to develop your work site, we'll identify any below-ground systems and keep the development process moving with the greatest possible accuracy. Rest assured that no matter what the nature of your build, you can always expect high-quality work, delivered on time and budget.
Contact our trusted site development contractors to ensure your land is ready for you to begin building. We'll gladly assist you with all of your needs that involve civil construction in Boston, MA, and the surrounding communities.