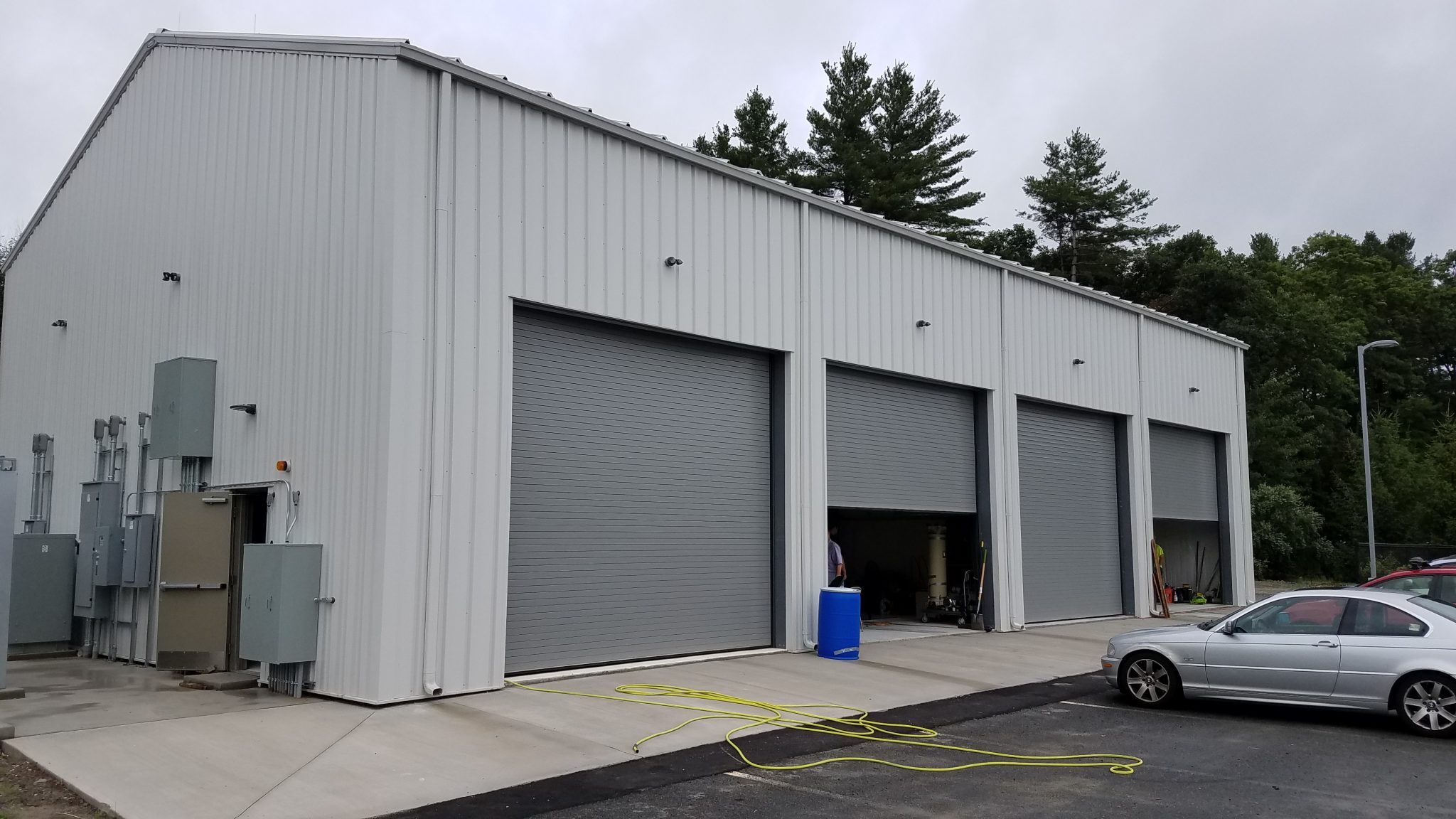 Trust Our Experienced General Contractor in Boston, MA
Whether you need to carry out a commercial or residential project, putting your build the hands of our skilled team will help make it a success. Get your upcoming project started on the right track when you rely on Deloury Industries for an experienced general contractor in Boston, MA. We provide our customers, vendors, and those in the community with excellent contracting work.
Having served the construction industry at large for over 60 years, we know the importance of putting our clients needs first. Our skilled professionals are proud to be your source for commercial construction work. However, our work isn't limited to commercial, industrial, and municipal projects. Put our general contractors to the challenge of satisfying your every residential construction need and see firsthand what we're capable of.
Handling Residential Projects from Beginning to End
No matter what the nature of the project, we employ the same detailed, forward-thinking approach. Decades of experiencing delivering total site work have prepared us with the necessary skills to perform various residential construction services as well. From preliminary site preparations to laying the concrete for your driveway, our contractors are fully capable of handling your every building need.
From your dream home to metal buildings in Boston, MA, our dedicated contractors are here to understand your vision, so we can begin building it for you. By doing this, we are able to assemble each element of your new space with the look, feel, and character you desire along with the long-lasting quality you deserve.
Leveraging Our Relationships and Resources
As a second-generation, full-service general contracting company, we take a great deal of pride in our work. With three business divisions under our company banner, we've developed numerous professional relationships with our affiliates and vendors. We'll leverage these relationships to ensure we have all of the materials, skills, and tool needed to provide our clients with the highest-quality results, no matter what the nature of their request. Whether you enlist us for our commercial or residential construction services, you can expect nothing less than excellent work from conception to completion. We look forward to serving your contracting needs in whatever way you see fit.
As a general contracting company, you can count on our team, whether you need civil construction to utility infrastructure in Boston, MA. Our crew is ready to assist you with wide-ranging construction work for commercial and residential clients. Reach out to our team for an estimate by calling (978) 475-8153 right now.