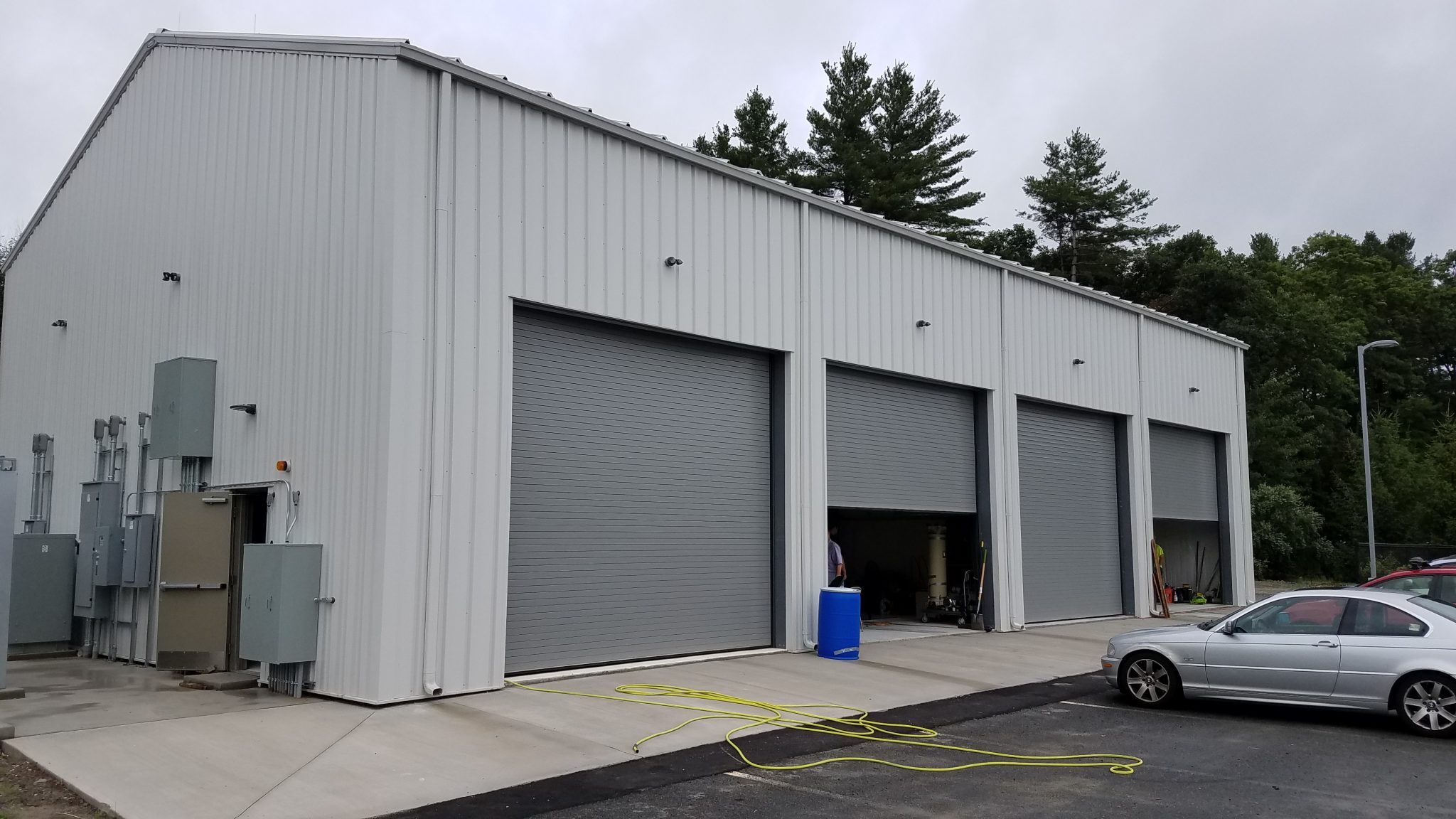 Trust our Experienced General Contractor in Boston, MA
When it comes to bringing your commercial or residential construction project to life, you should count on our general contractor in Boston, MA, to make it a success. The team at Deloury Industries provides customers, vendors, and those throughout our community with excellent contracting work to ensure that your project starts on the right track and ends successfully.
With more than 60 years of service behind us, we know the importance of putting the needs of our clients first. Not limited to commercial, industrial, or municipal projects, our general contractors are also up to the challenge of completing any residential construction projects.
Handling Residential Projects from Beginning to End
No matter what the project, we employ the same detailed, forward-thinking approach to exceed your expectations. Decades of experience delivering total site work have prepared us with the necessary skills to perform various residential construction services. From preliminary site preparations to building the home of your dreams, you can trust us to meet your every building need.
Leveraging Our Relationships and Resources
As a second-generation, full-service general contracting company, we take great pride in our work. We have developed numerous professional relationships with our vendors and affiliates with three business divisions under our company banner. When working on your project, we leverage these relationships to ensure we have the materials, skills, and tools necessary to deliver the highest-quality results every time. When you choose us, expect nothing less than the best from conception to completion.
We are now hiring drivers. If you would like to be part of the Deloury team, contact us for more information.