Comprehensive Demolition Services in Boston, MA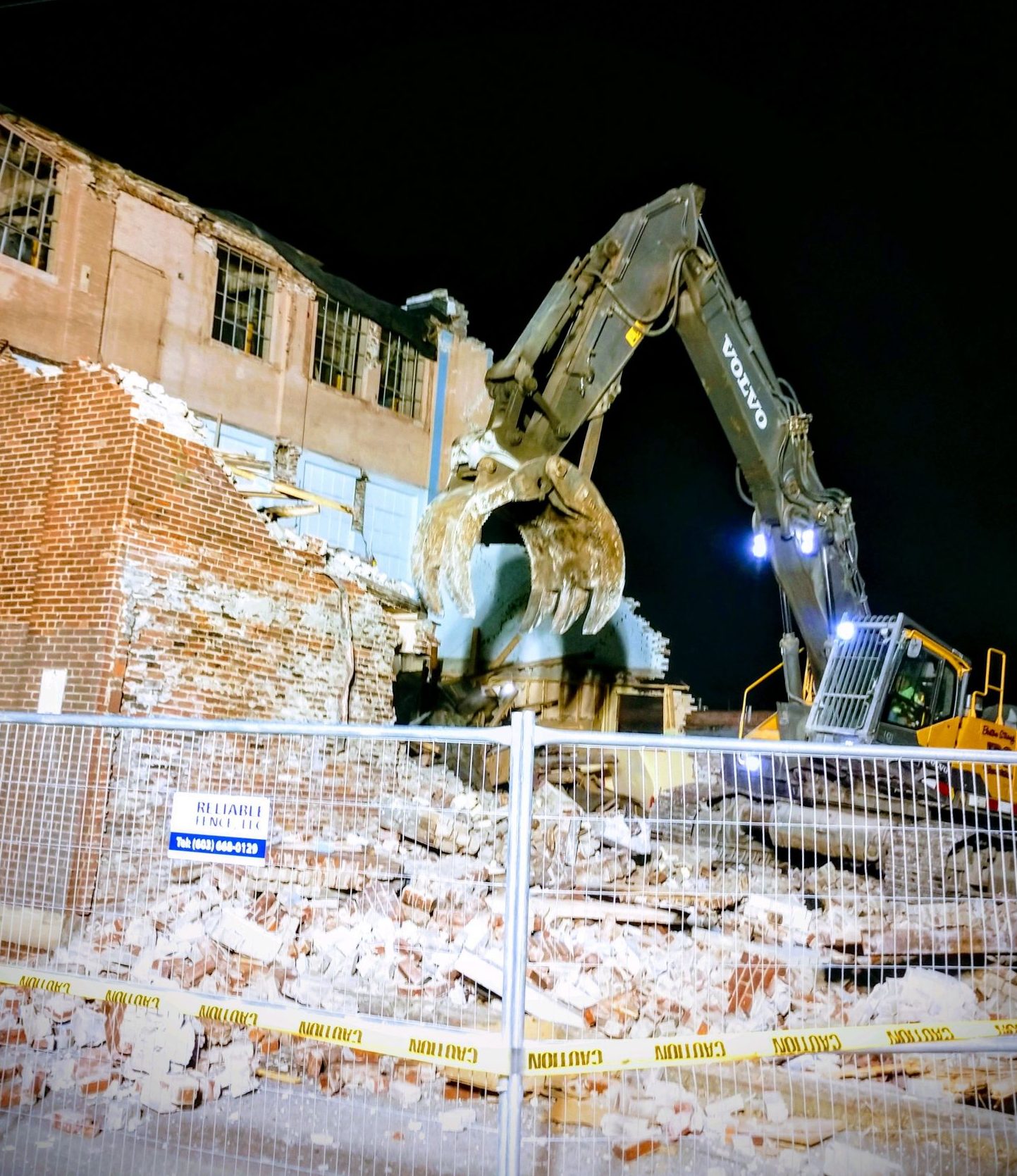 Preparing your site for a construction project often requires removing existing structures and debris, and at Deloury Industries, we are here to help. We offer complete demolition services in Boston, MA, to efficiently and safely clear your property in preparation for new structures.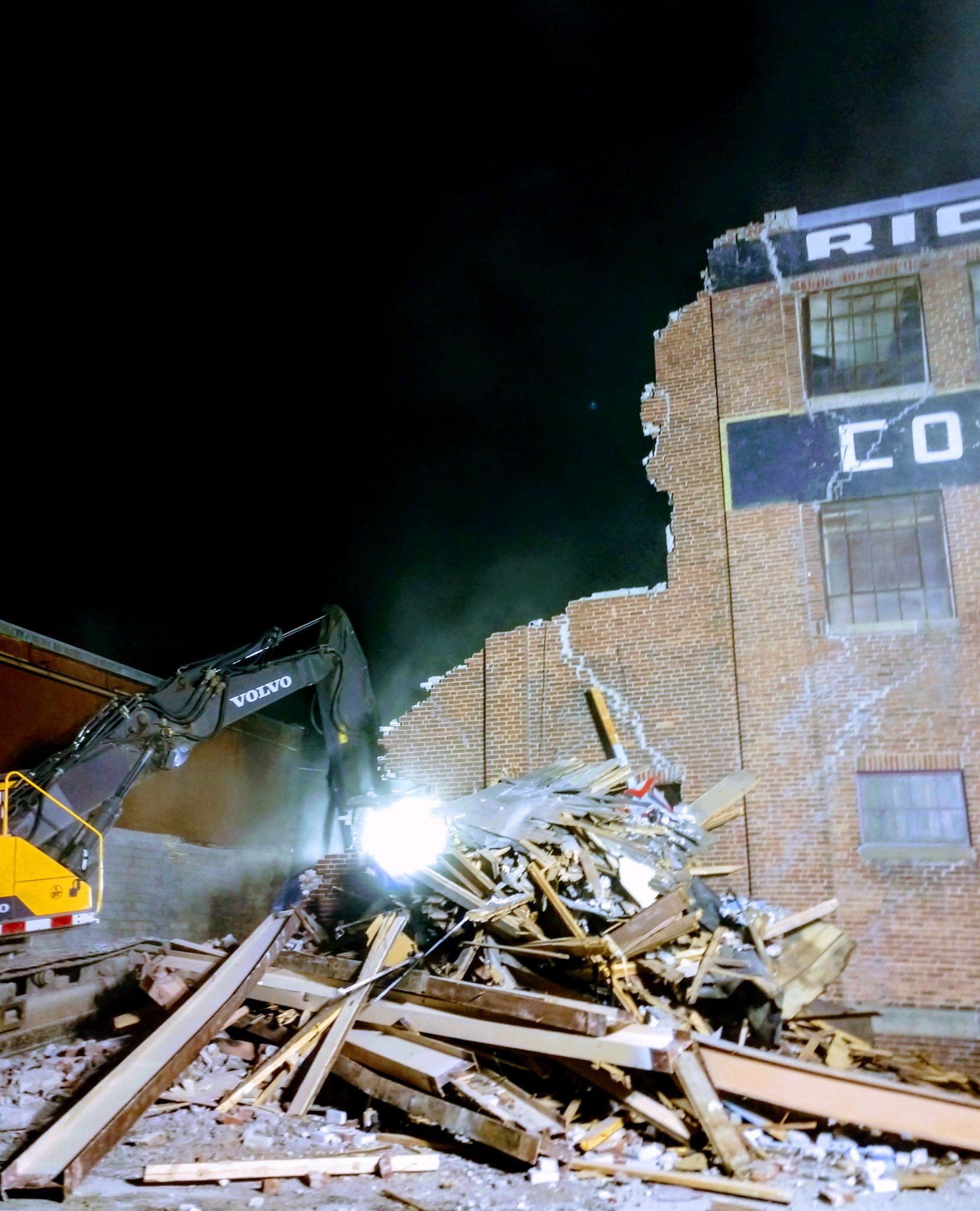 When working on your demolition project, our team will take every precaution to ensure the project is handled smoothly. Additionally, once we finish tearing down old structures, our team will handle the removal of the debris. To assist with this, we have partnered with DumpstersRUs to ensure we can meet all disposal and recycling needs. Contact us to learn more about our demolition solutions or to discuss the other construction services we have to offer.
Taking A Responsible Approach to Debris Removal and Cleanup
For more than 60 years, we have provided our clients with high-quality services to handle all aspects of their construction project needs. We always strive to perform every project with the highest quality standards and approach every job with an environmentally conscious mindset. So, when you need to clear away an existing structure, or you need full site preparation solutions, trust our experienced and skilled contractors to handle the work.