Browse Testimonials From Our Clients
At Deloury Industries, our highly trained general contractors proudly perform civil construction, remediation, and underground infrastructural work for clients in both the private and public sectors. No matter what the nature of the project, we maintain an unwavering commitment to safety and delivering quality work. See what our partners are saying about our construction services by browsing testimonials from our clients. We look forward to serving your needs any way you see fit.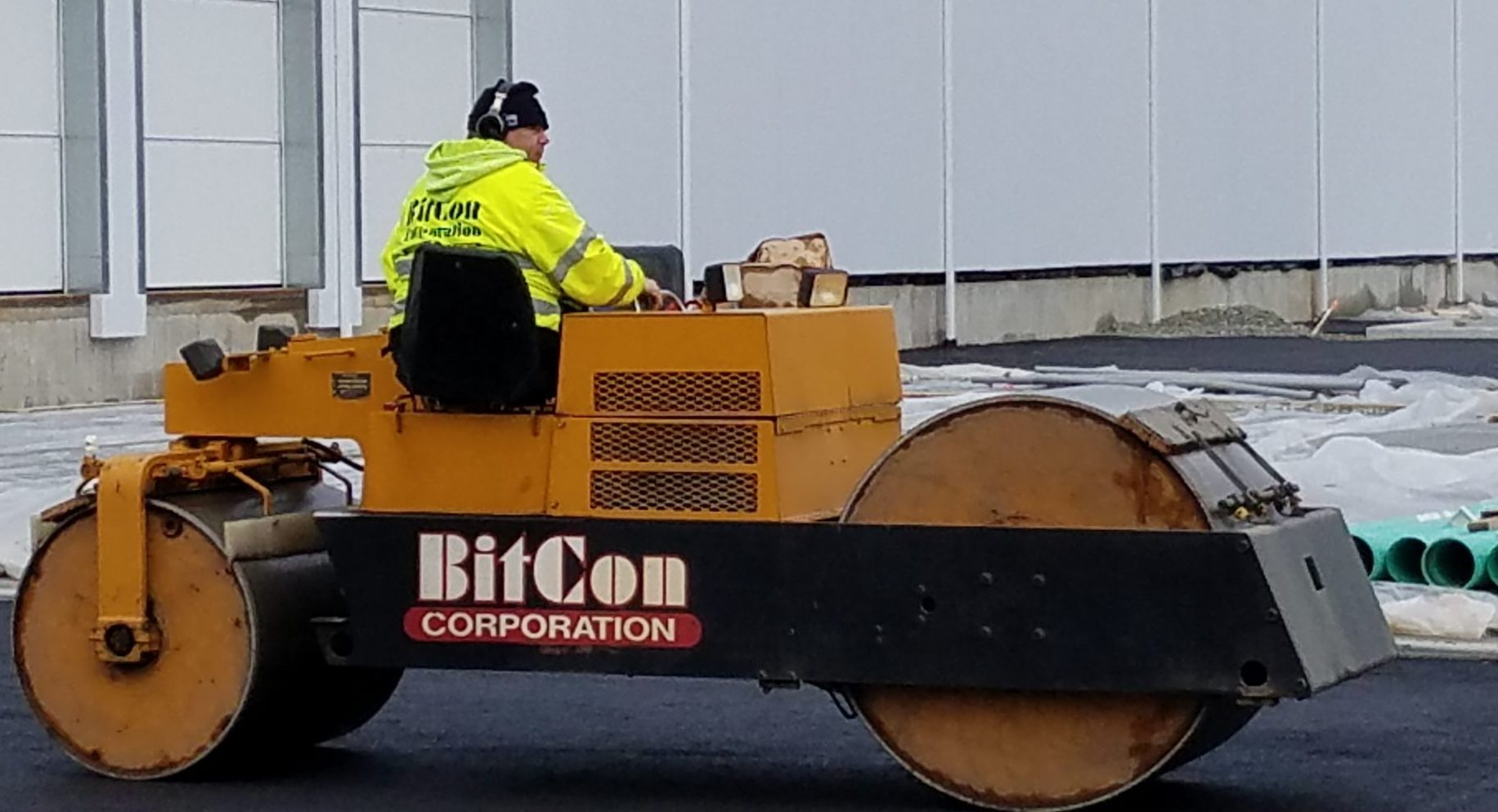 Contact our construction company to work with a team that's as committed to your project as you are. Based in Andover, Massachusetts, we proudly provide our services to clients throughout the Northeast.