Are you searching for a civil construction company to help you tackle some upcoming projects? Make 2019 the year for your business by turning to Deloury Industries for assistance with your developments. Check out a few reasons below why you will benefit when you turn to our knowledgeable team members for civil construction.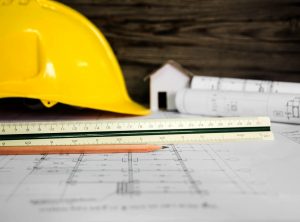 Experience
Our company has served the local community for over 60 years. Over the years, we have grown into an industry leader, and we are proud to deliver exceptional work to our clients. When you choose Deloury Industries for the job, you know you will be receiving high-quality services without overpaying.
Wide Range of Services
Our civil construction services include demolition, site development, roadway construction, utility infrastructure, and general contracting. We offer this broad range of services to ensure our clients' needs are being met. If you have an upcoming project, you can speak to us about it, and we will work out the details with you to ensure we can help.
Connect with our helpful, friendly team about civil construction in Boston, MA, by dialing (978) 475-8153 right now. We will schedule a consultation with you to discuss in-depth details and restrictions for your future development.